Christine over at
Sweet Sea
did a post about her celebrity crushes and I thought it would be fun to post my own.
Bradley Cooper. He is just so funny and cute. I love his eyes.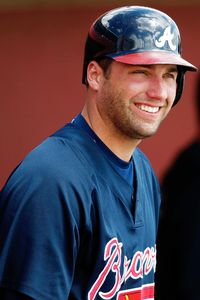 Jeff Francouer. Athletes are sexy. Nuff said.
Shemar Moore. Yummy! Although I'm not liking that his teeth are prettier than mine. Actually he is just pretty all over.
Patrick Dempsey. I love how he always plays the good guy in movies.
Luke Bryan. (Country singer) He looks like the ultimate country boy; which is a big "like" for me.
Who are your celebrity crushes?