For most people Labor day signals the end of summer. For us teachers summer really ends when school starts back but in honor of the holiday I wanted to end summer with some of my favorite things.
Favorite

Summer Movie:
The Proposal.
Ryan
Reynolds
is too cute!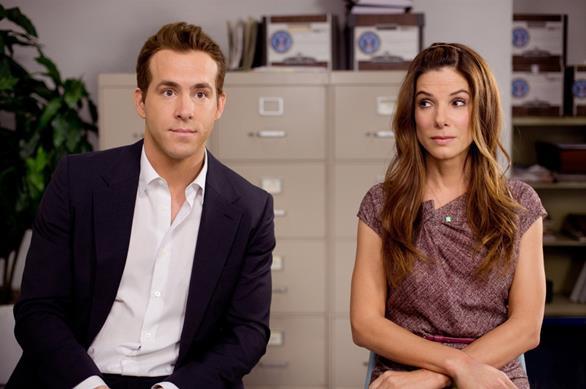 Favorite Summer Cocktail: Cold beer.
What can I say... I'm a simple gal.

Favorite Summer Song: Small Town USA.
Of course. What else would it be?
Favorite Summer Meal: Homemade ice cream. We made a lot of homemade pineapple ice cream this year and it was so delicious! Is there anything more summer than homemade ice cream?


Favorite Summer Outfit: a bathing suit. I stay in the water or by the pool doing the summer so I always end up wearing my bathing suits more than any other piece of clothing.
Favorite Summer Reading:
My Sister's Keeper by Jodi
Picoult
.
I didn't like the movie but I loved the book.

Favorite Summer Moment:
Watching my little brother say "I Do" and getting to share in his special day.
I tag: