Yay!!! Another post about books!
Kelly's Korner
is hosting her Show Us Your Life and this week she wants bloggers to share their reading list.
Here are some books that I have read lately that were really good:
I am currently reading:
These are some that I hope to read in the near future: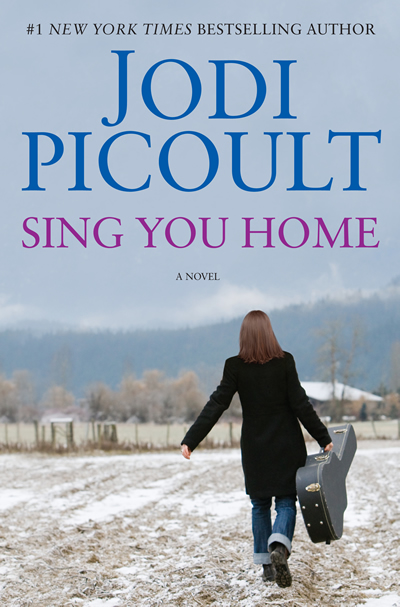 I can't wait to see what other people are reading. I love getting suggestions from other book lovers!