Is there anything better than homecookin? I don't think so but this place...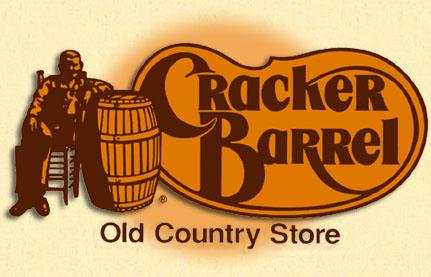 Cracker Barrel is one of my favorite places to eat. I always get the dumplins (hold the chicken, please), mac and cheese, and a biscuit. Carb overload but worth every bite!
Just the other weekend I enjoyed a wonderful lunch there with three of my favorite women.

My momma and MawMaw
me and my 2nd momma.
This is my mom's best friend and she has helped raise me since I was born.