Today I am linking up with
Kelly's

Korner
for her Show Us Your Life: Beauty Products.
I'm not a huge product junkie and I'm not very loyal to brands. I buy whatever shampoo and conditioner is on sale and I don't mind if it comes from
Walgreens
or
WalMart
. I do not have to have salon hair products although I will sometimes splurge at
ULTA
if they have their liters on sale.
Aussie's
Sprunch
Spray may be the only product that I have really stuck with. It is perfect for my naturally curly hair. I should have bought stock in this stuff 15 years ago when I started using it. FYI: this will not make straight hair curly but it works great if you have some natural wave. Plus it smells good too.
I am not a Mary Kay fan. I have tried several times to use their product and the skin stuff just doesn't work for my skin. I do like the yellow concealer for dark
under eye
circles but I am getting ready to run out and will probably just go with another brand.
I love
ULTA
. It is the best store. There makeup brand is always inexpensive and usually
BOGO
. I have several shades of their
eye shadows
and I just
change
them out depending on what I'm wearing. I use the same white base shade everyday though.
I just bought
Maybelline's
Falsie mascara because I had a coupon but so far I am a fan.
I have been using
CoverGirl's
Dream Matte Mousse for about a year now and I love it. I hate feeling like I have makeup on and this stuff is so light that it doesn't bother me. Plus it covers great.
Beauty Rush
lip gloss
from Victoria Secret is the BEST! It is thick but not sticky and it comes in a ton of great shades and flavors. I wear the clear everyday but have a pale pink one also.
I love Bath and Body Works. I wear their lotion and body sprays everyday. My current smell is Secret Wonderland but I am a Coco
Cabanna
or
Pearberry
girl in the summer.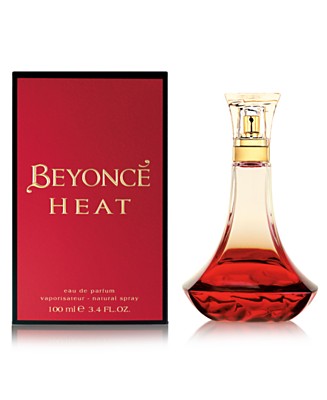 Hubs bought me this perfume last summer and it has the best smell without being too strong.
And without a doubt my #1 beauty product is the original Chapstick. I cannot live without it. Seriously.