I recently finished Jennifer
Weiner's
Goodnight Nobody. This was the first book of
her's
that I have read and I really enjoyed it. It is a chick-lit murder mystery which isn't really something I read a lot of but I would certainly check out something else from her.
I read Broken on the Back Row by Sandi Patty in one day. After getting through the first few chapters were she talks a lot about music I could not put this book down. It was such an inspirational read about how God is always there with us; no matter how down and broken we may think we are.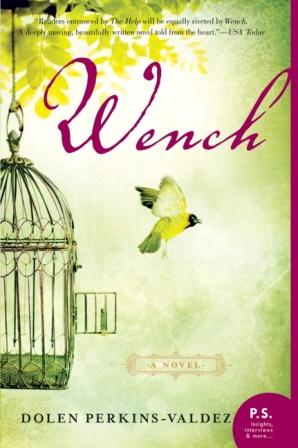 I am currently reading Wench by
Dolen
Perkins-Valdez.