This weekend was another movie weekend.
Saturday night momma and I watched He Loves Me, which was a Lifetime movie that she had dvr'd earlier in the month. Now, I am a big fan of Lifetime but this movie was different then most of their woman=victim and man=bad guy movies. He Loves Me was actually pretty suspenseful and good.
On Sunday night Hubs and I watched
The Fighter
. I had heard a lot of good things about it and even though it didn't really look like something I would enjoy I knew that Hubs might like it. This movie is long and the first half was very slow. It ended up being okay but nothing like all the reviews made it seem.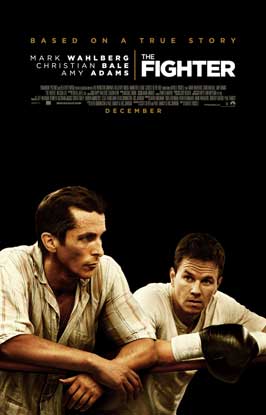 Last night we watched
Yogi Bear
. This movie was really cute! I enjoyed it much more then
The Fighter
. And Hubs even chuckled a few times too.
This isn't a movie review but a book review that I just finished. If you read The Help and liked it then you need to pick up a copy of the Wench by Dolen Perkins-Valdez. I really enjoyed this book and would certainly recommend adding it to your summer reading list.