This summer my mother and I will be loading our suitcases into the car (her car because I refuse to put 6000+ miles on mine) and traveling from North Carolina to California.
I have a cousin that lives in Sacramento and we will be visiting him. Of course we plan on making several stops a long the way and I will be posting much more about them later. After spending a few days in beautiful California we will get back in the car (this time my cousin will be joining us) and traveling too....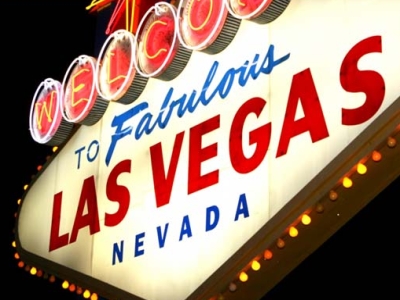 VEGAS!!!!
I have another cousin that lives in Las Vegas so we will be going to visit her and her husband and their brand new twin girls. We will be staying on the strip for a few days before heading home (a different way) and making more fun stops. Momma and I are both so excited about this trip that we have already started planning it down to the places we will stop and eat.
Check back soon for a list of destinations on the way out and the way back. I am really going to need ya'lls help on places to see and things to do!