Why do the weekends go by so fast? This weekend flew by. Friday night I cooked and we just hung out at home. Saturday we went shopping for a new truck and living room furniture. We found both. Of course we have to wait for the furniture to come in but I will take a picture as soon as we get it. Sunday we went to Sunday school and church and then our weekly Wal-Mart visit. We then spent the rest of the afternoon outside throwing baseball's and playing with the dogs. Also, catching up on The Office. We have now finished season 2 and have started season 3. Pam and Jim just kissed for the first time. YEAH!!! I know I still have lots to catch up on. We went to a Superbowl party at my brother's house and had lots of delicious foods. I cheated a little but also ate my WW friendly recipes that I had taken. (If you are doing WW and have not tried the NO Pudge Brownies; you must try them!)

As far as the Weigh In this morning: 3lbs lost! That is the most that I have lost in one week since I started WW. I hope to lose 3 or more lbs this week. This week brings my total loss to 9 lbs in 4 weeks.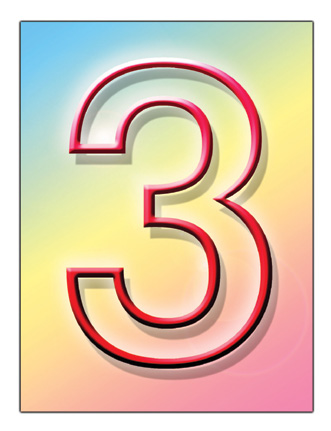 The weather is so beautiful here today. High of 61. I plan to do my daily walking outside instead of on the treadmill.